The mythical route and its vertical drop ofEverest in one day!
The Tour des Stations is known far and wide thanks to its Ultrafondo course offering the height difference of Everest to be covered in one day over 242km, i.e. an average gradient of 3.7%. Up and down all day long through the most beautiful Valaisan resorts and passes, this is in short the unique program of The Everest proposed to the most courageous.
242

Timed KM to be covered 254km in total (4km of gravel)
8848

of positive vertical drop on11 climbs 3.7% average slope
Raphaël Addy (SUI)
09:27:04 (2021)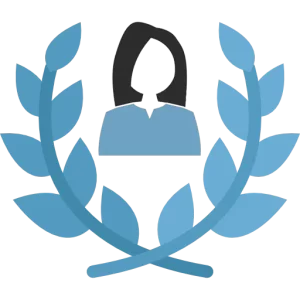 Vyne Van der Schoot
12:30:19 (2023)
Le Châble
Route de Mauvoisin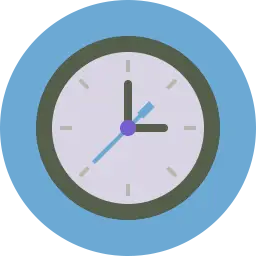 2h30 I 4h30
Start times
on Saturday, August 31, 2024

The 4:30 start time is compulsory for the elites.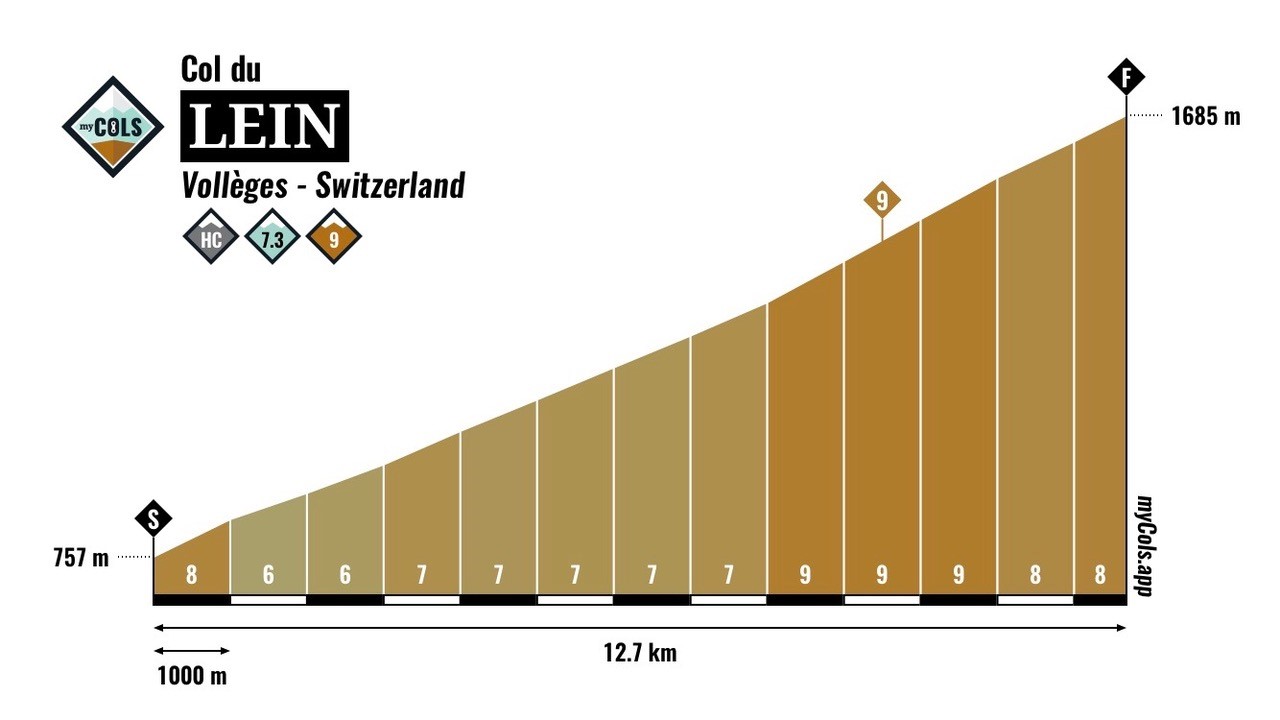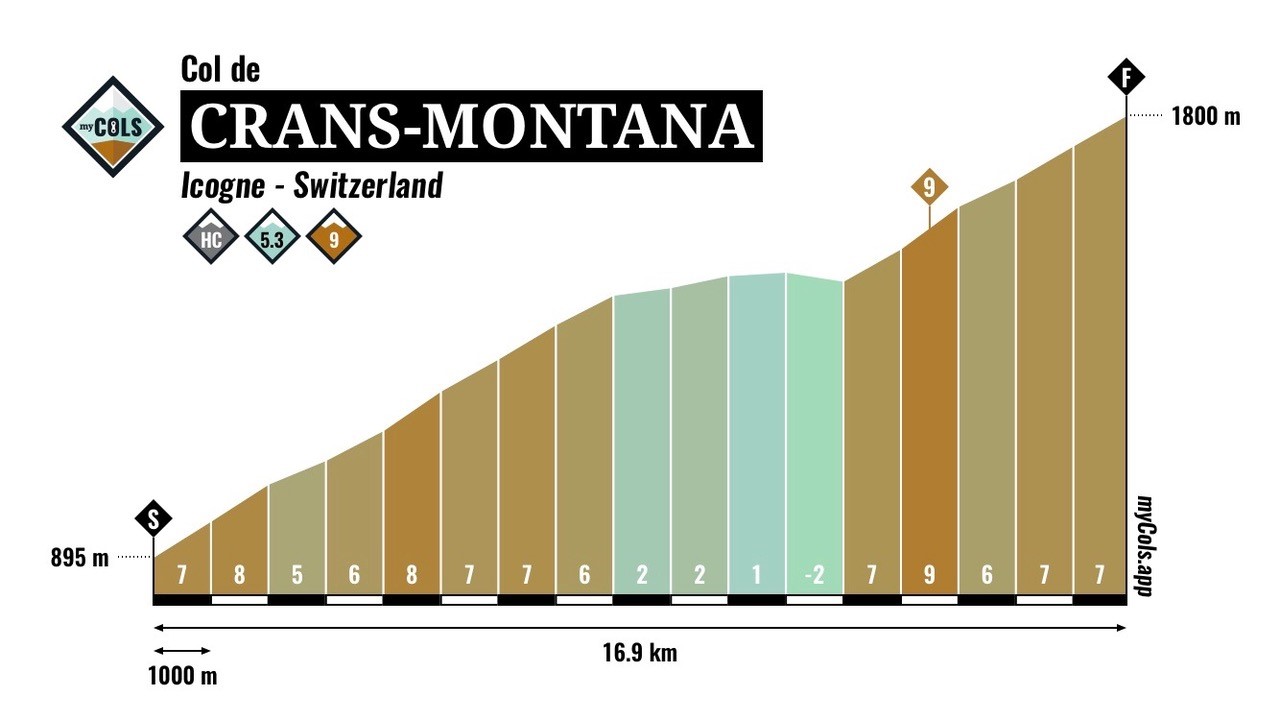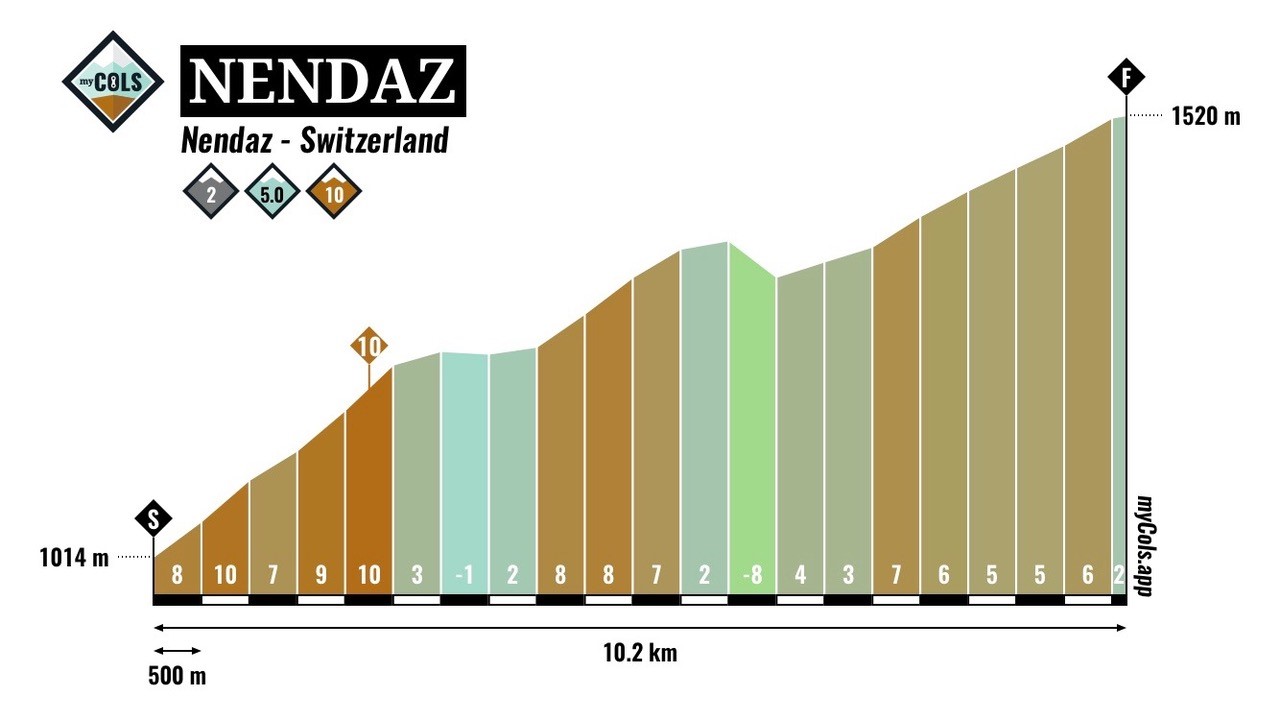 Riddes
Conthey 
Mayens-de-la-Zour 
Anzère Crans-Montana 
Vercorin Saint-Martin 
Thyon 2000 
Nendaz 
La Tzoumaz 
Col de la Croix-de-Cœur 
Verbier
Croix-de-Coeur pass
Followed by the Finisher Village in Verbier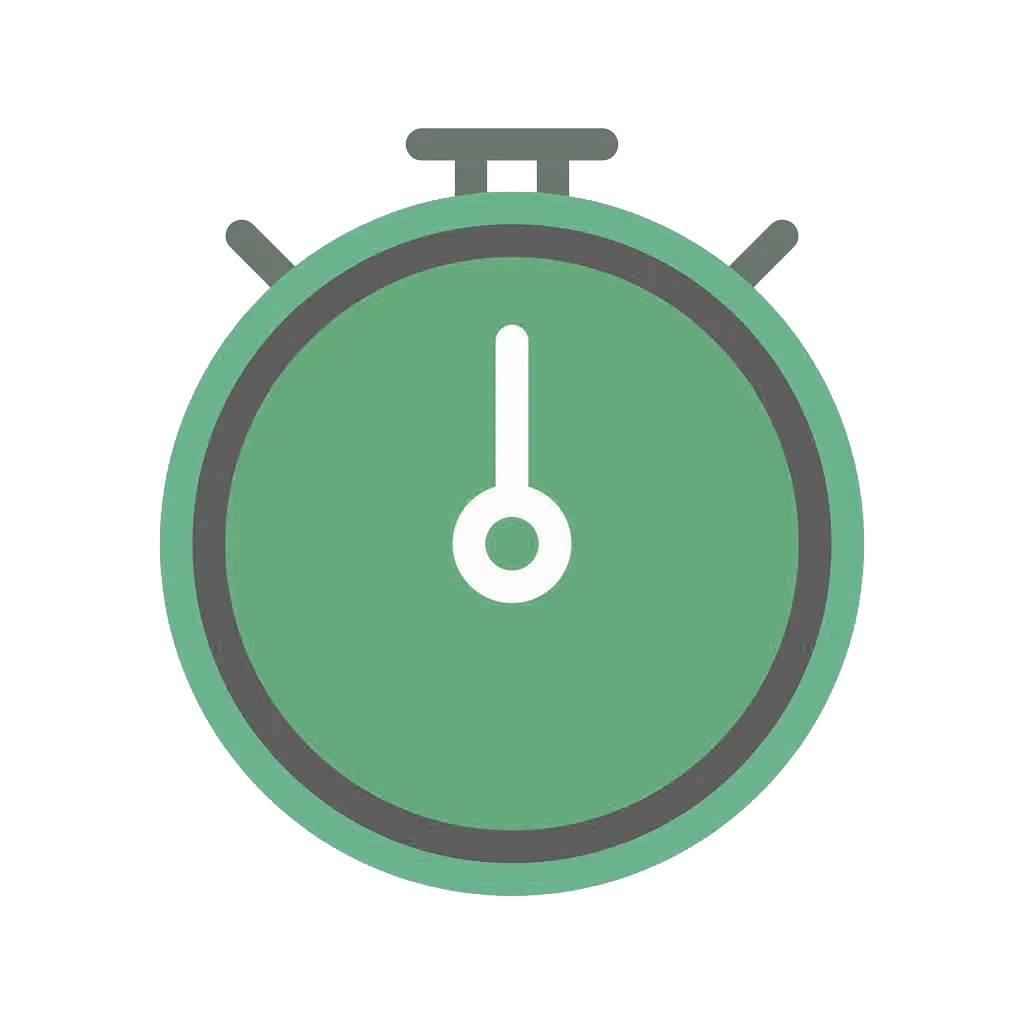 18h00
Temps Maximum
until Saturday, August 31, 8:30 pm

Scratch | 16-29 yrs | 30-39 yrs | 40-49 yrs 50-59 yrs | 60-66 yrs | 67+ yrs
Scratch | 16-34 years old | 35-49 years old | 50+ years old