CERTAINLY ONE OF THE HARDEST ROUTES IN THE WORLD OVER SEVERAL DAYS IN SEMI-AUTONOMY
Take the ultimate Resort Tour and embark on a solo or duo tour of the Swiss Alps linking 35 tourist destinations across 7 Alpine cantons. Along the 1000km, you will discover a multitude of magnificent landscapes. Indeed, The Ultimate 1000 evolves between lakes and mountains, world famous resorts and small traditional villages, small forest roads and the highest mythical passes of Switzerland.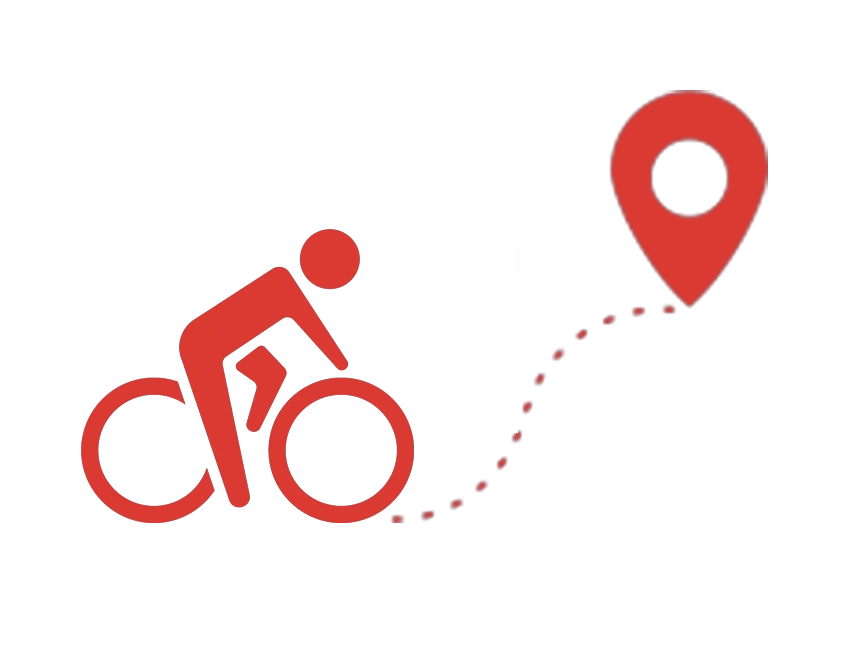 1000

KM to cover (2% gravel)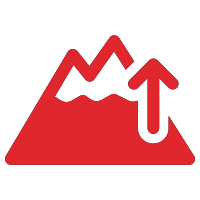 26'000m

of positive vertical drop on 25 climbs 2.6% average slope
Ralph Diseviscourt
57:51:45 (2023)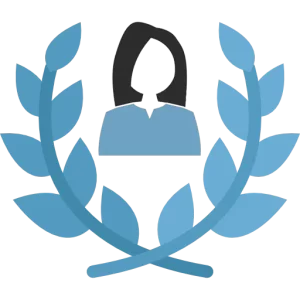 Elodie Robert
78:47:49 (2023)
MONTREUX
20h00
Start time
Tuesday, August 27, 2024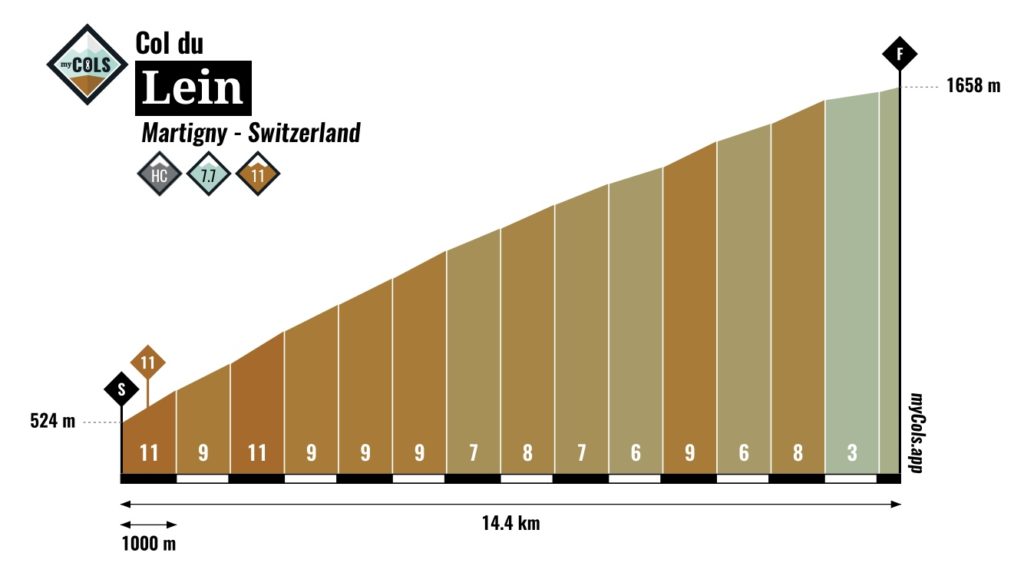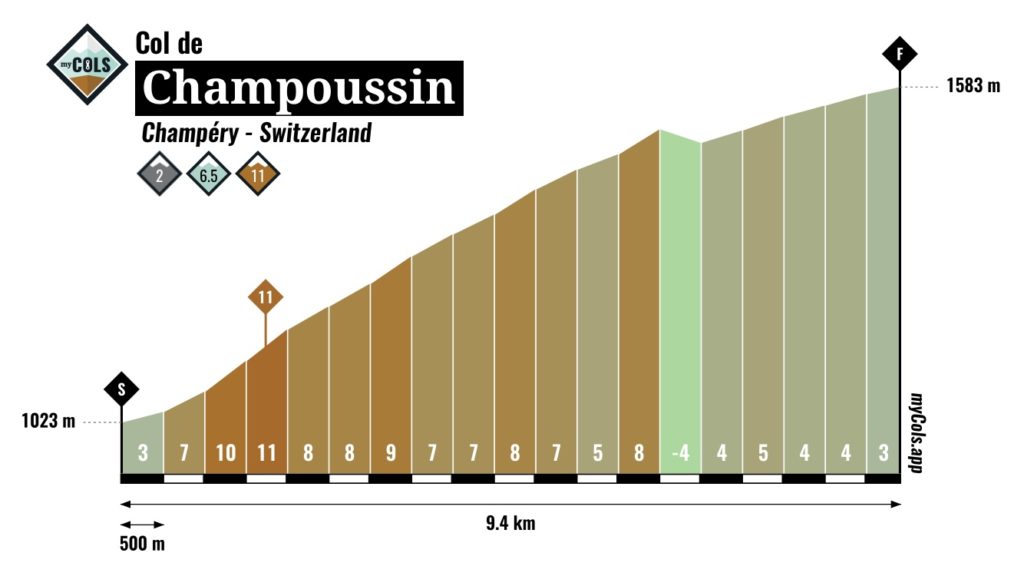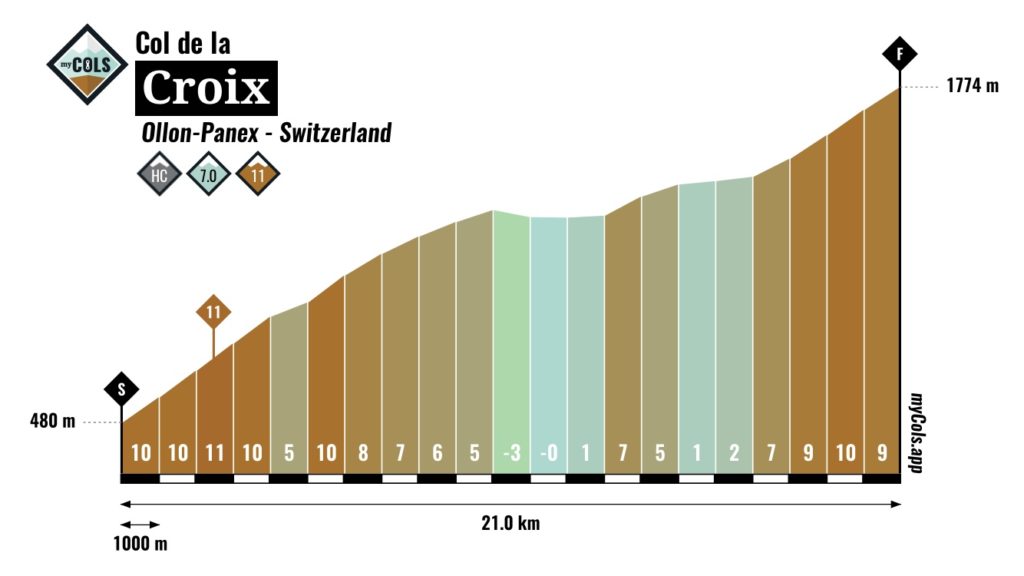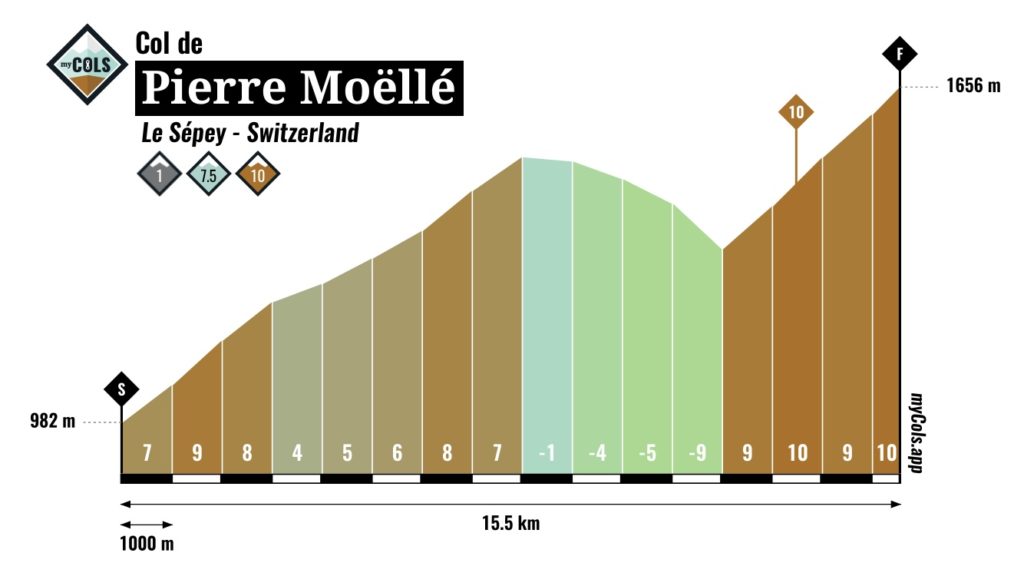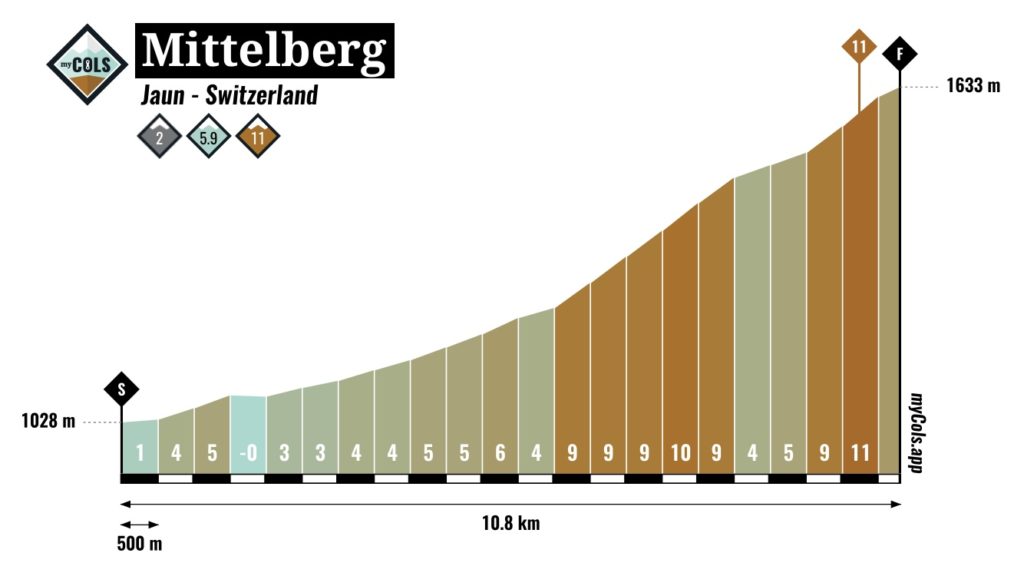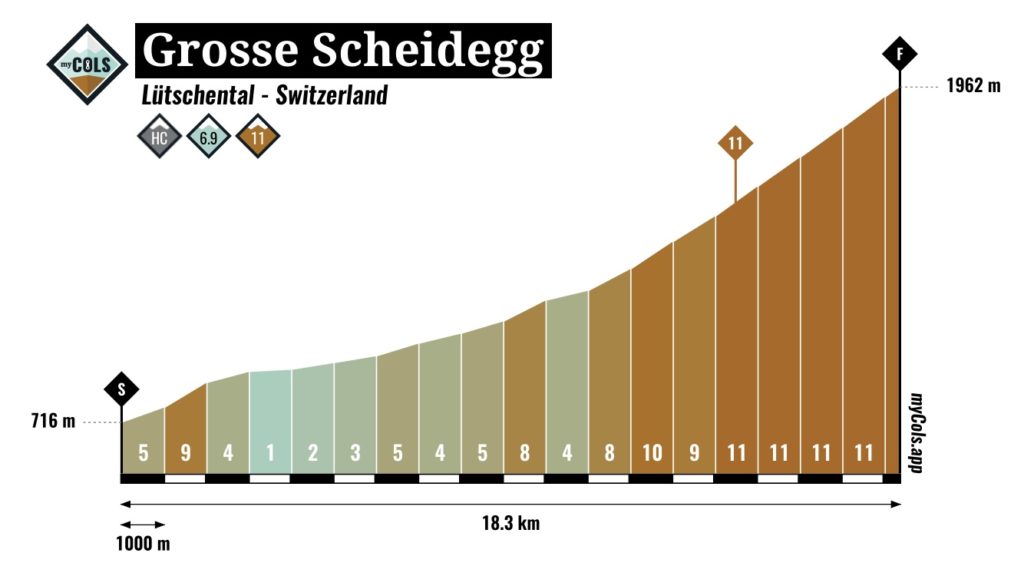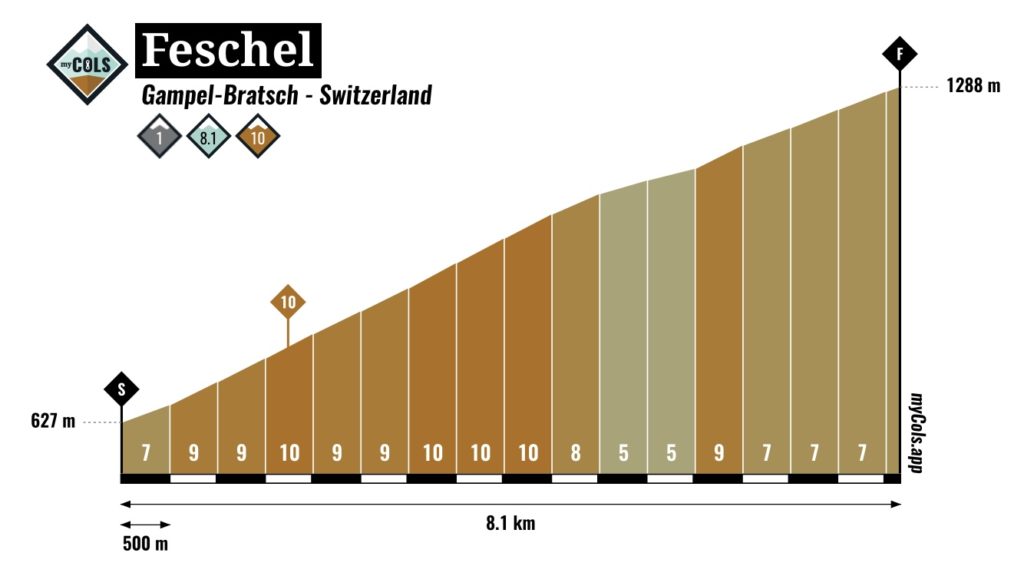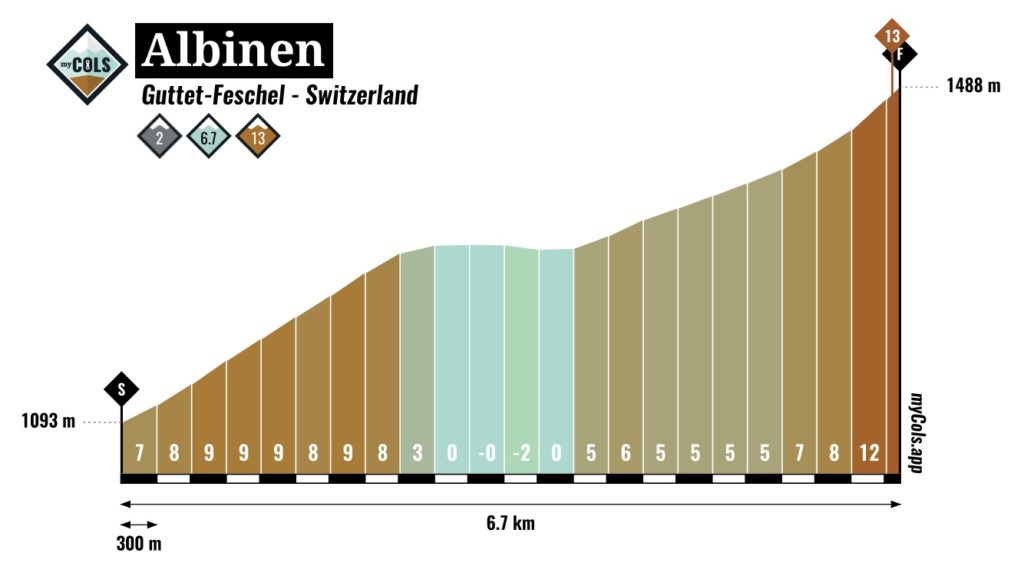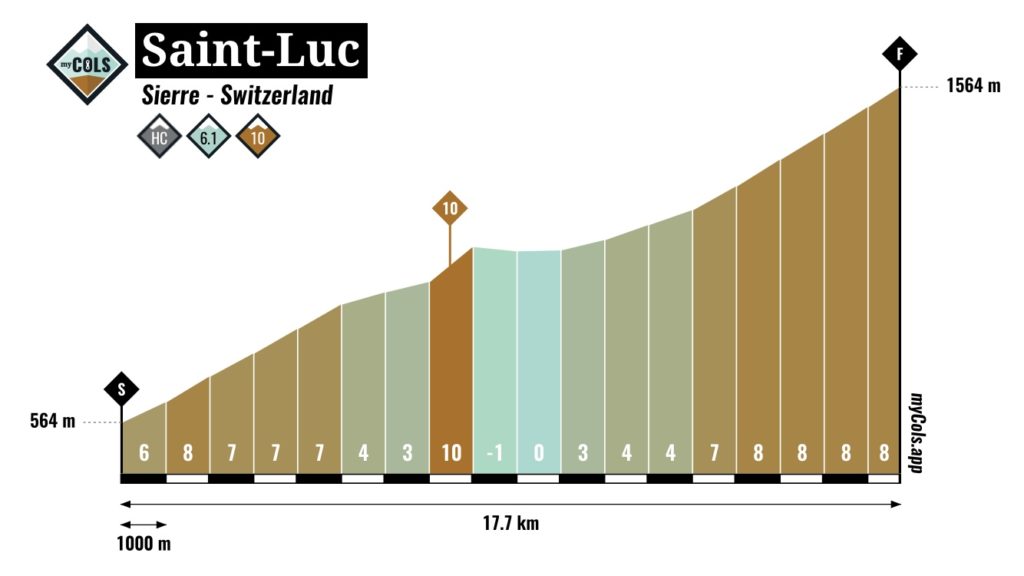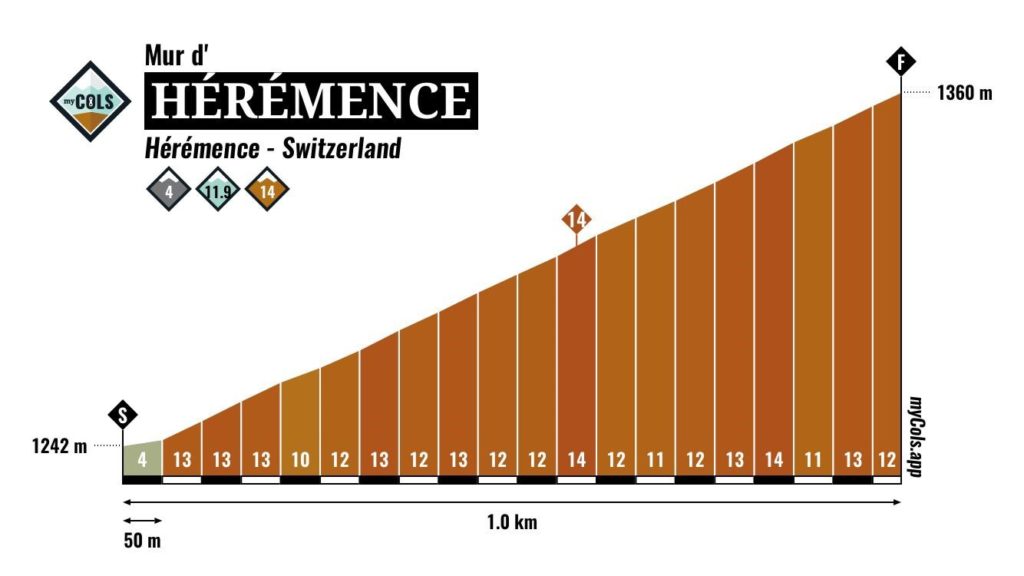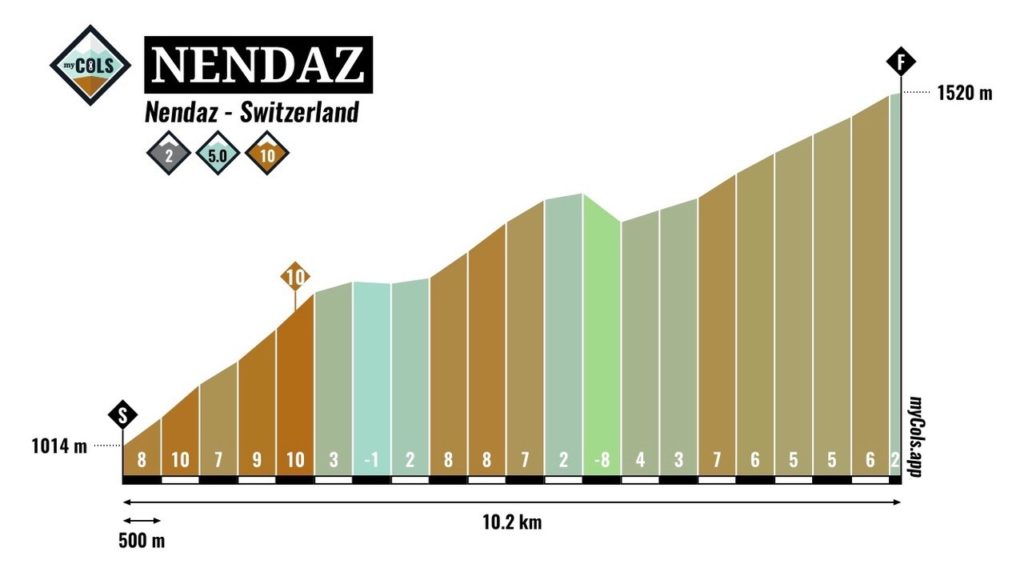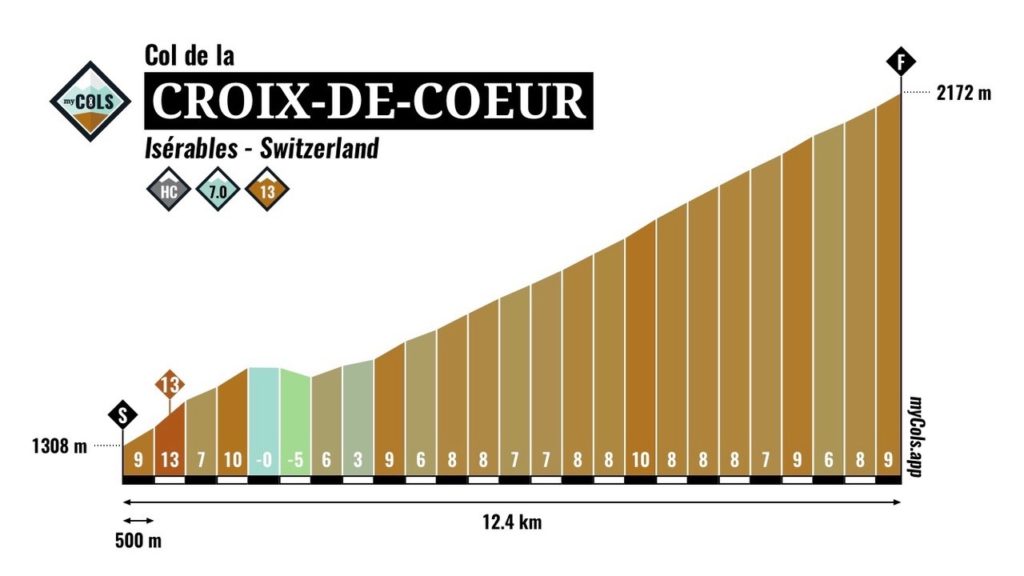 Champex - 1500m
Col des Planches - 1411m
Col du Tronc - 1580m
Meienbergalp pass - 1855m
Grosse Scheidegg - 1960m
Susten Pass - 2260m
Oberalp Pass - 2045m
Lukmanier Pass - 1915m
San Gottardo pass via La Tremola - 2105m
Furka Pass - 2430m
Moosalp Pass - 2050m
Leukerbad - 1410m
Col de la Malvoisie - 1340m
Saint-Luc - 1655m
Vercorin - 1320m
Nax - 1300m
Mayens-de-Vernamiège - 1560m
Saint-Martin - 1410m
Thyon 2000 - 2090m
Nendaz - 1520m
Col de la Croix-de-Cœur - 2175m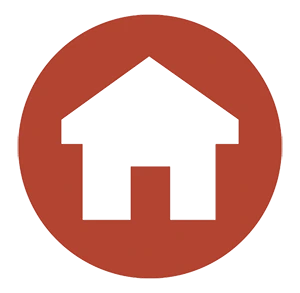 REBOOST STATIONS
Aigle - 200km Gstaad - 315km Grindelwald - 415km Andermatt - 530km Biasca - 600km Visp - 740km Euseigne - 950km
Croix-de-Coeur pass

Followed by the Finisher Village in Verbier
120h
Maximum time
until Sunday
September 1, 2024 at 3:00 p.m.